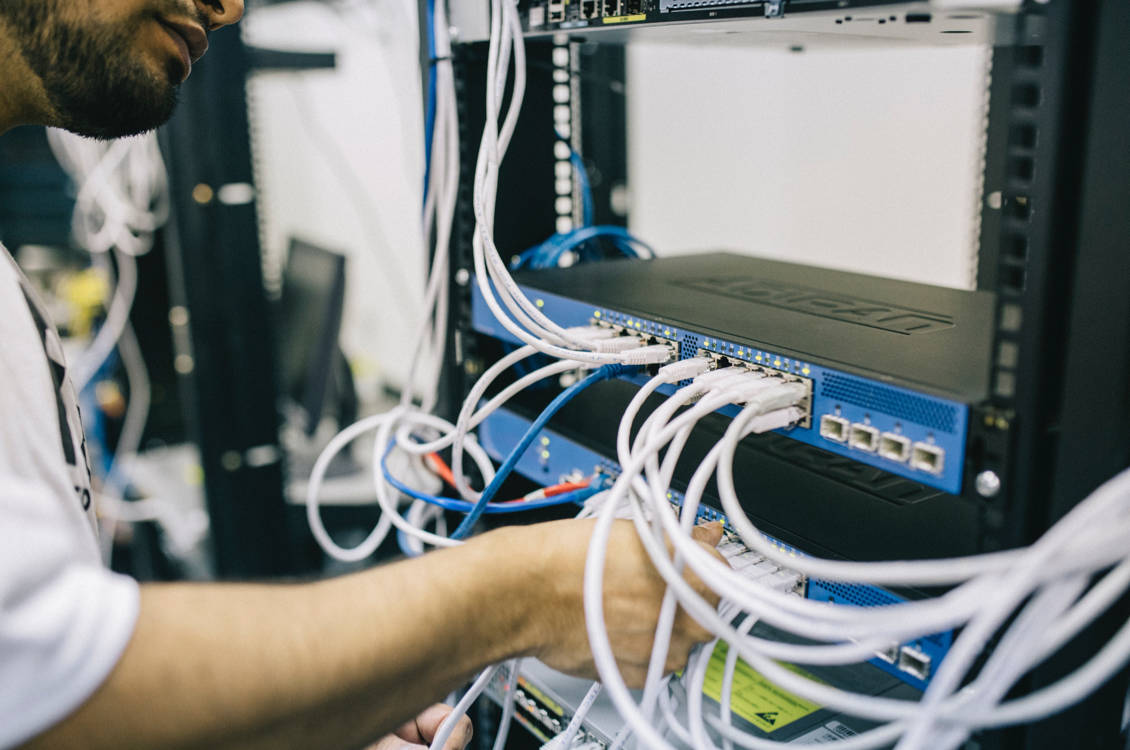 Manage your business with us
Businesses who manage their processes using one integrated system are more efficient and known for their reliability and service. Our tools make it possible for you to have an integrated business system that's easy to understand and use. We offer software that tracks every aspect of your business system from beginning to end. You will have real-time information to manage your business effectively.
What we've done for clients
Our clients' experience improvement in their workflow and business systems by working with us. Learn more about how we help our clients.
Schedule a free demo
Contact us today to set up your free consultation. We'll listen to your goals and give you a sense of the options we can provide.